Dermatology

services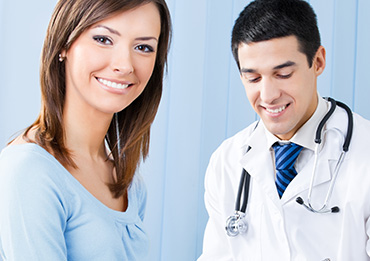 We specialize in the detection and treatment of skin cancer.
The best treatment options will be discussed with you to ensure the best outcome for the diagnosis.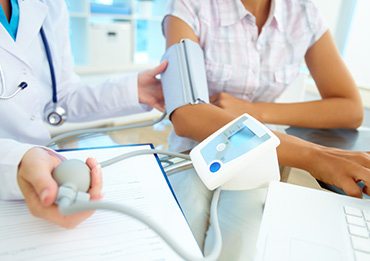 Blu Light Therapy also known as Photodynamic therapy (PDT) is a treatment that uses a topical solution which is applied to the skin then illuminated by a light to reduce the number of precancers (Actinic Keratosis) and some skin cancer cells.
Please contact the office if you are interested in more details regarding Blu Light Therapy.