Patient Care

and Health Information

Office hours are generally 7:45 a.m. to 3:30 p.m. most weekdays. The office is closed on Thursday.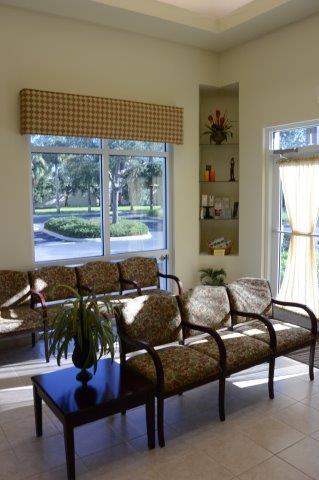 We know that our patients are anxious to receive their biopsy results. We will call you with your results as soon as possible even if they are benign. There might be times when results are submitted for additional analysis which may delay results. If you have specific concerns, please feel free to contact our office.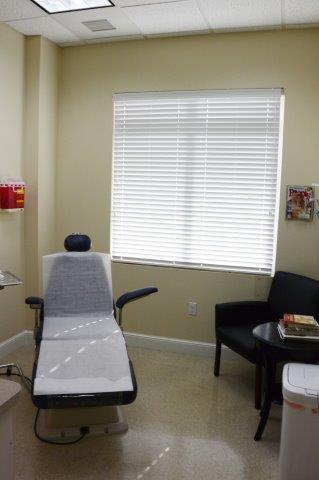 Additional

info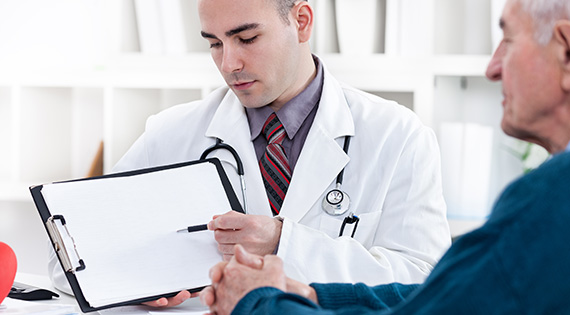 Medical insurance
Our office will be happy to submnit your medical claim to any Medicare Replacement policy such as AARP, or Humana. Please note that these insurances programs are out-of-network policies, so we recommend that you vverify your out-of-network benefits before your visit.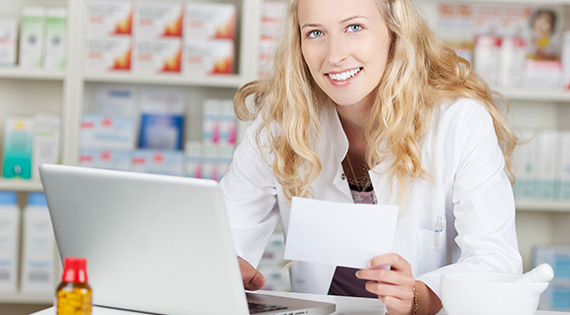 Patient information
The key to success of our medical center in a combination of highly qualified medical staff, the latest high-tech equipment and also the impeccable service and individual approach to each patient.
Health

information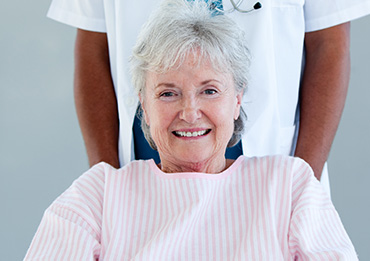 Surgical Procedures
There are many instances when a growth or lesion must be removed to determine the nature of the lesion, or at the patient's request for cosmetic reasons. In most cases, this procedure can be cost-effectively accomplished in the office under local anesthesia.
With any surgery there is a risk of bleeding, infection, and scar formation. We make every effort to minimize such risks by customizing the surgical procedure for you.
If surgery if anticipated, please inform our staff of any general Health Problems, Allergies, and Medications you are taking (especially Blood Thinners). Also, let us know if you need prophylactic antibiotics prior to your surgery, as a result of an artificial heart valve or an orthopedic joint replacement.
Biopsies
The tissue removed will be sent to a pathology laboratory for diagnostic study. The pathologist for this service will directly bill you, unless your health insurance has contracted with the pathologist for this evaluation.
Dr. Hensley or one of her staff will contact you by phone or letter in one or two weeks following your surgery. If we have not been able to contact you within that time frame, please call the office during regular office hours for biopsy results.
Prescription Refills
Dr. Hensley will determine if a refill will be renewed on a case-by-case basis. Please call only during regular office hours. For your protection, certain prescriptions will not be refilled unless you have been examined in the office recently. Please have you pharmacy's telephone number handy when you call the office.
Telephone Calls
All patients are encouraged to call with any questions they have regarding their medical or surgical problems. Our medical staff in consultation with Dr. Hensley will answer all calls. If necessary, Dr. Hensley will return your calls during office hours so that your medical records are readily available.
Office Appointments
Office hours are by appointment only, which provides the most convenient and efficient service for you. If you have an emergency, we will fit you into the schedule as soon as possible.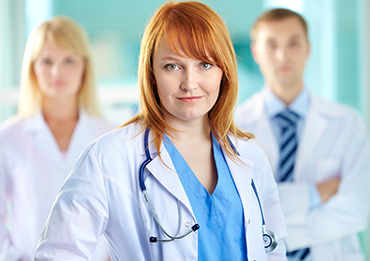 Fees and Payments
We make every effort to minimize the cost of your medical care. Our fees are consistent with the customary charges for specialty care in our area and reflect the level of care you receive. We request that payment be made at the time of your office visit.
Insurance
We participate with Medicare and Blue Cross Blue Shield of Florida. The statement of charges you receive following your visit has been designed to provide all of the information needed by you insurance company to process your claim promptly.
Referrals
We can think of no greater compliment than being asked to care for a member of your family or one of your friends.
Thank you for your confidence.
Urgent care
For all emergency issues, call 911.
For all non emergency, urgent issues, please call the office. Should your urgent issue occur after office hours, the answering service will direct you to Dr. Hensley or the physician on call. Your call will be returned at the earliest opportunity.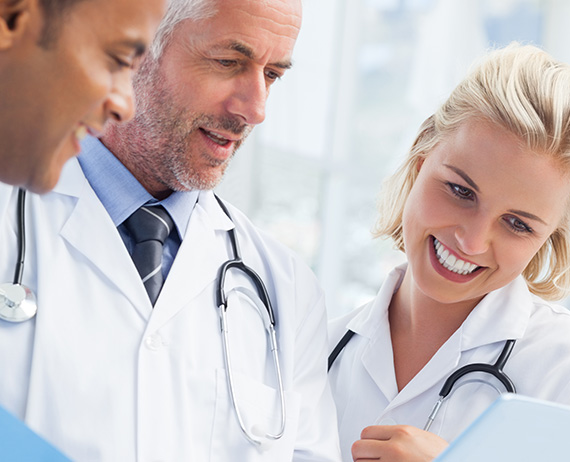 Practice
Disclaimer
All materials posted on this site are subject to copyrights owned by Cynthia D. Hensley, MD, PA or are used with permission of the copyright owner. Use of any material on this site, other than for the user's personal use, is strictly prohibited without prior written permission from Cynthia D. Hensley, MD, PA. Cynthia D. Hensley, MD, PA names and logos and all related product and service names are the trademarks or service marks of Cynthia D. Hensley, MD, PA and may not be use without the express written permission of Cynthia D. Hensley, MD, PA. All other trademarks or service marks used herein are owned by their respective owners and may not be used by any other party without the express written permission of their respective owners.
Cynthia D. Hensley, MD, PA is providing information and services on the Internet as an informational benefit and service to its patients and prospective patients. The information provided on the Cynthia D. Hensley, MD, PA Web site is not intended as medical advice and should not be used as medical advice. Medical advice is only provided by your personal physician, whom you should consult with any questions. Every effort has been made by Cynthia D. Hensley, MD, PA to provide accurate, up-to-date information. However, the medical knowledge base is constantly changing and errors can occur. By using the information contained herein, the user is willingly assumes all risks in connection with such use. Neither Cynthia D. Hensley, MD, PA nor any other party who has been involved in the preparation and publication of this site shall be held responsible for errors, omissions in information herein nor liable for any special, consequential, or exemplary damages resulting, in whole or in part, from any user's use of or reliance upon, this material. Cynthia D. Hensley, MD, PA does not exert any editorial control over materials that are e-mailed by third parties to other persons. Cynthia D. Hensley, MD, PA is not responsible for any material posted by a third party and disclaims any and all liability for any claims or damages which result from any postings by third parties. Although the Cynthia D. Hensley, MD, PA site includes links providing direct access to other Internet sites, Cynthia D. Hensley, MD, PA has not participated in the development of those other sites, and does not exert any editorial or any other control over those sites. Cynthia D. Hensley, MD, PA , therefore, disclaims any liability or responsibility for any material posted on those sites.